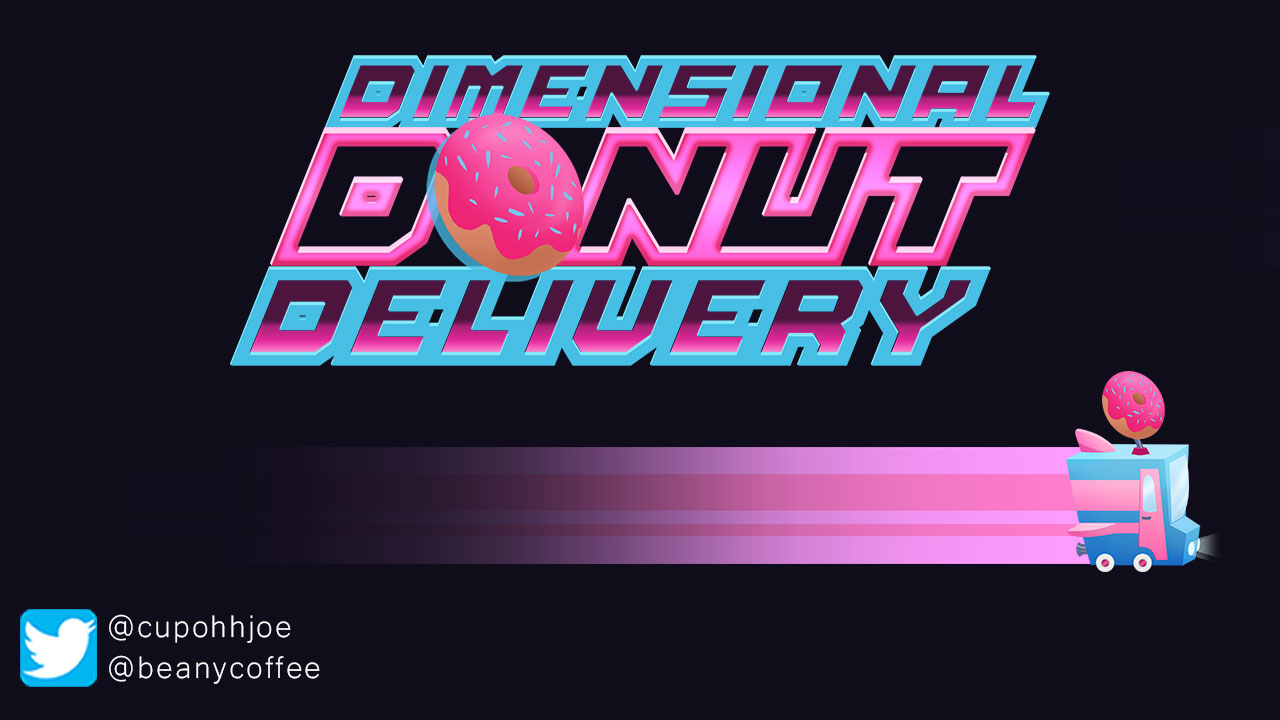 This is a game I made with Angie Gomez.  It's a wacky space shooter about delivering
donuts.  You can download the game over on itch.io or see the whole art dump of the game over on polycount.
Polycount Art Dump:
http://polycount.com/discussion/188196/dimensional-donut-delivery-game-art-dump-image-gif-heavy#latest
Feel free to check out the animations for these sprites by clicking on the thumbnail in the gallery above.